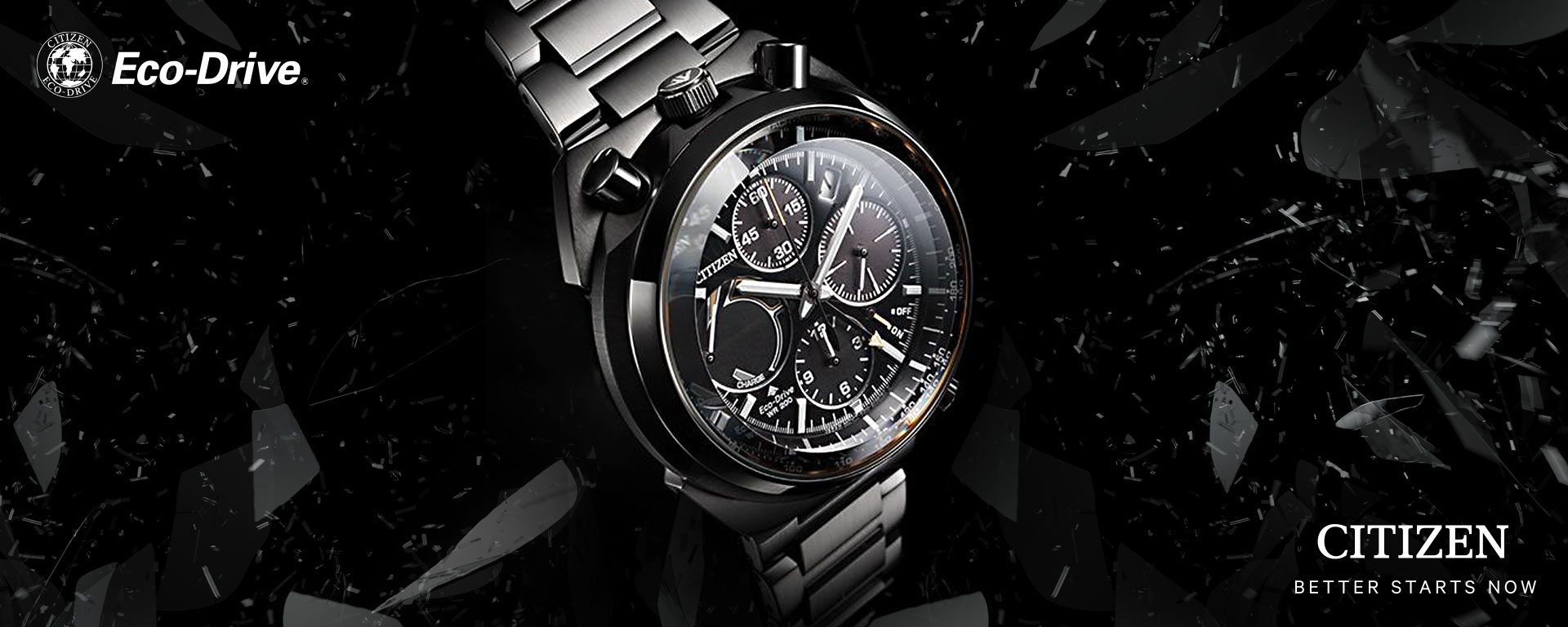 2018 ,Author Name
CITIZEN Eco-Drive
Since 1930, the Citizen Watch Company has built a brand in innovation and high precision that made life better for ordinary people. We don't just make watches. We make components that go into watches, and machines that make the components. All to enable us to take on new challenges. And that is why at Citizen, we pride ourselves on always being ahead of time.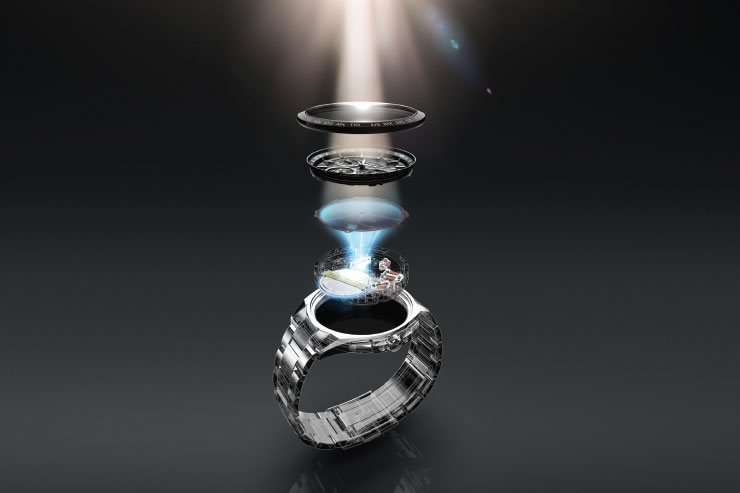 THE INNOVATION CALLED ECO-DRIVE
 
In 1976, CITIZEN created the world's first light-powered analogue quartz watch. That's where it all began. We called the technology Eco-Drive in acknowledgement of its eco-friendly origins. With Eco-Drive, our watches generate energy even from dim light, run for months, and do not need regular battery replacement.
If that was too technical, here is what to expect from your Eco-Drive watch: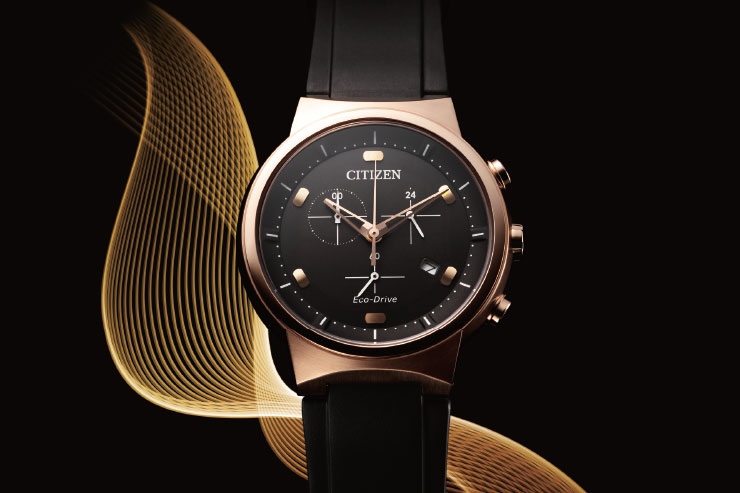 No need to replace batteries
Eco-Drive eliminates the trouble and expense of regularly replacing batteries. You don't need to charge it either! All it needs is light.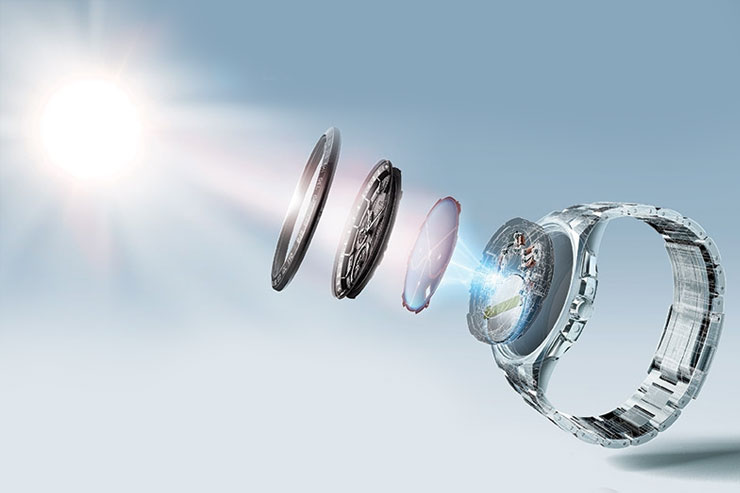 Generates energy even in dim light
Eco-Drive generates energy not just in sunlight but in indoor light too, including the meagre fluorescent one in your room. You simply don't need to worry about your watch ever stopping.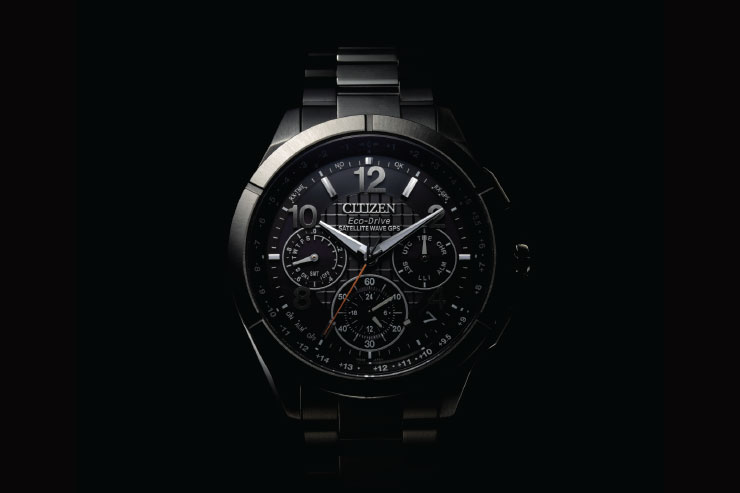 Runs for minimum six months in the dark
One full charge is enough to keep most Eco-Drive models running for minimum six months in total darkness. So, go for your arctic expeditions or under sea adventures, with your Eco-Drive watch never failing to give you the precise time.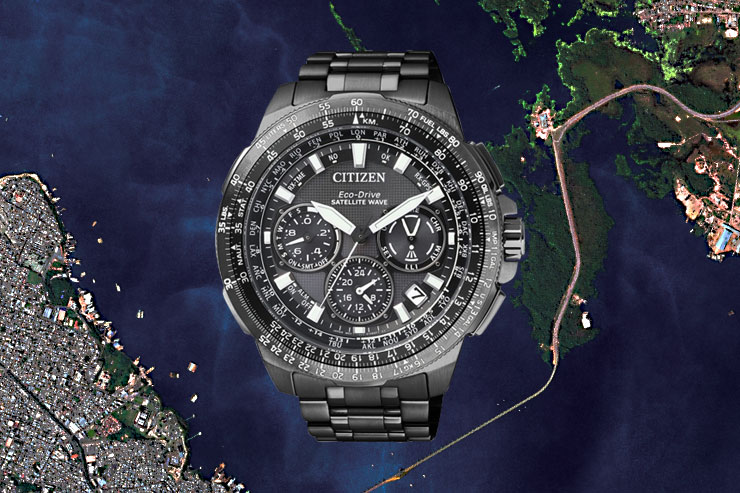 ENVIRONMENT FRIENDLY
 
The revolutionary Citizen Eco-drive technology has created a range of watches that never need a battery. The energy stored inside the watch by light can power it for minimum six months once fully charged. Around 4 million Eco-drive watches are sold every year, saving the same number of batteries to be thrown away annually!
Citizen light powered Eco-Drive watches are environment friendly, user friendly, multi functional, beautiful, accurate and dependable. They will stand the test of time. Wherever work takes you, wherever you are, you can rely on your light powered Eco-Drive watch. You will always be ready for where you need to be at the right time, worry free.